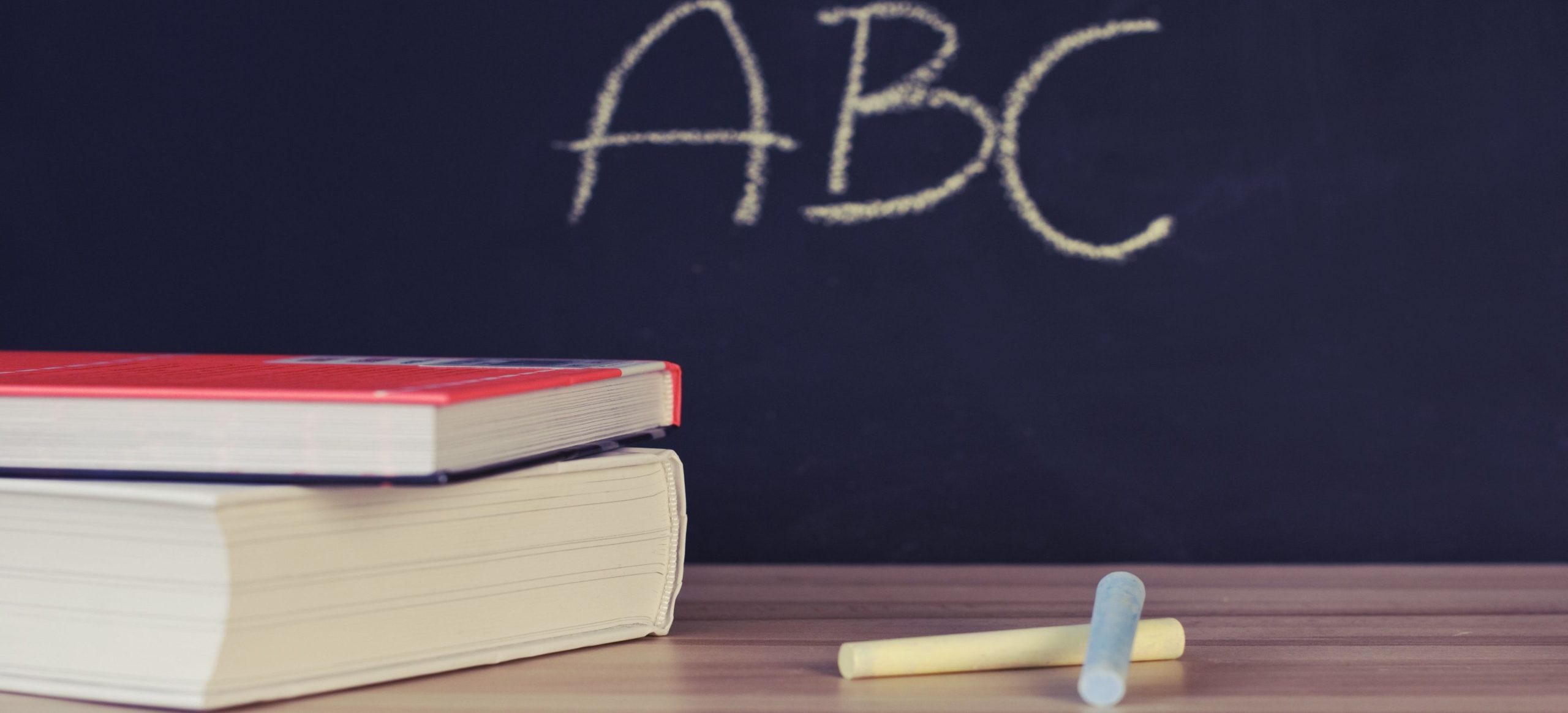 This user has not added any information to their profile yet.
BASIC INFORMATION
I am Susovan Das.currently i am studying m.sc physics under vidyasagar university.I want to become a scientist.
Academic, Creative, Performing Arts
I am susovan das. I completed B.SC. physics honors with 68.9%. My scores in secondary and higher secondary are 87.28% and 78.2% respectively. Now I want to study M.SC. and want to continue higher studies. But my family's economic condition is very bad. On the other hand, my sister is also studying B.A. history honors. So, my father can't support me to continue my study.I want to become a researcher.
COMMUNICATION DETAILS
IDENTITY
FAMILY & RELATIONSHIP
BANK DETAILS (DON'T MODIFY)
CONSENT
Administration