OUR ESTEEMED MEMBERS & TRustees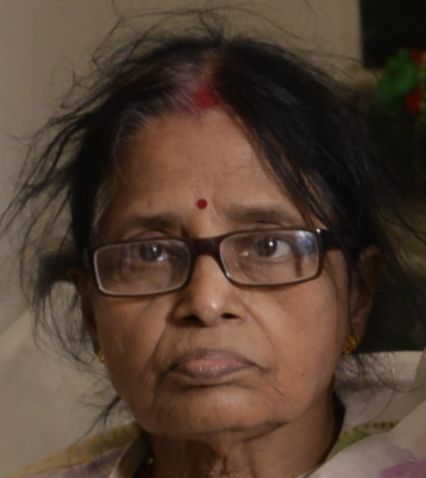 Kanan Bala Majumder
KANAN BALA MAJUMDER, a retired teacher, mother and soft-hearted person who believes "education is the only way to make a person confident, free of prejudice and truly independent. The process needs to be started at early age."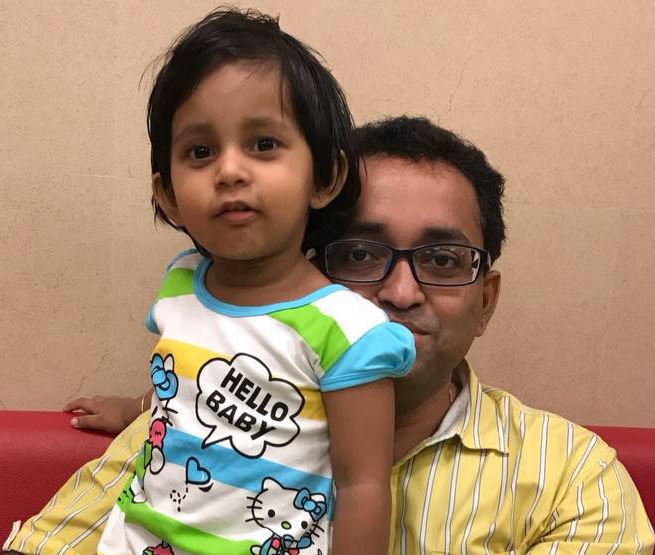 Debashis Majumder
DEBASHIS MAJUMDER, an engineer and management graduate, who sees every child in his daughter's eyes. He believes "providing an equal platform to children is rather a matter of social justice than charity".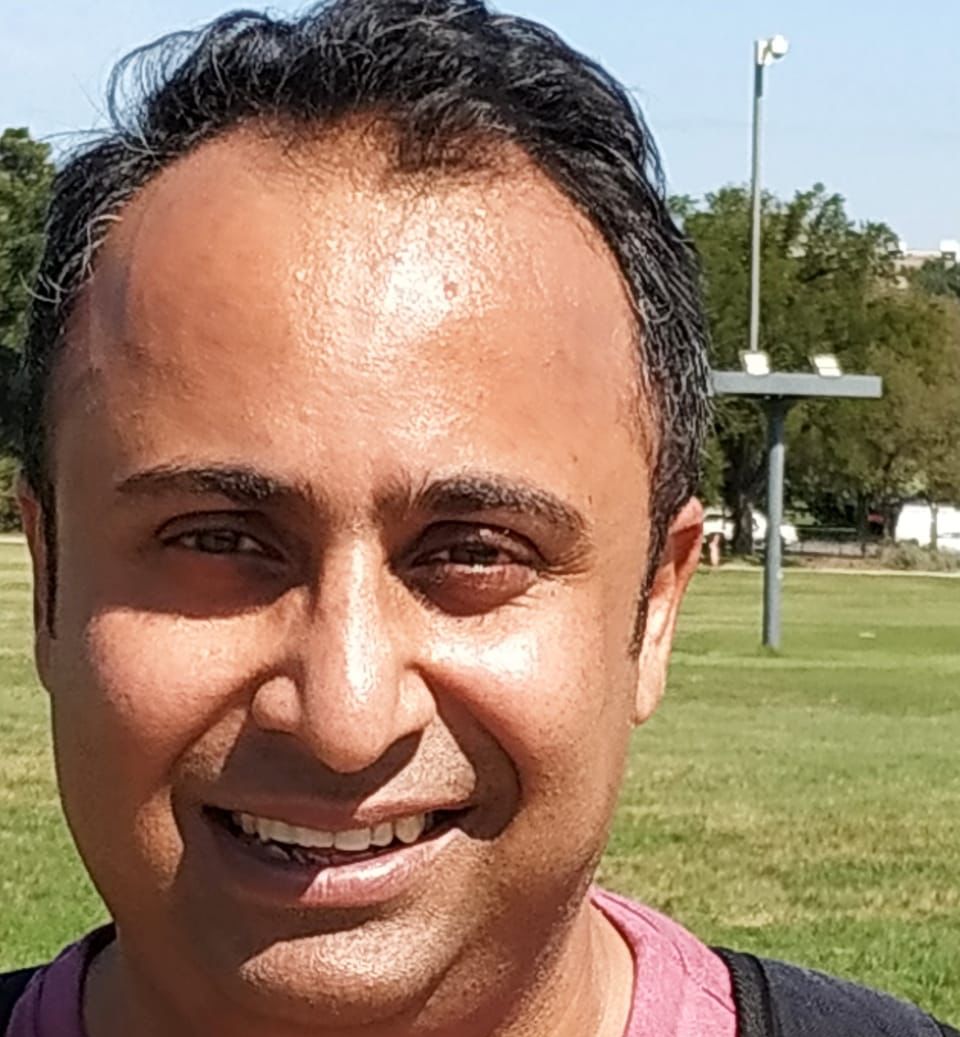 Sudeb Chakraborty
SUDEB CHAKRABORTY, a seasoned professional with two decades of experience in elearning, managing fortune 500 clients. He says "Imagine how lucky some of us are to get a proper upbringing, but everyone is not so lucky!"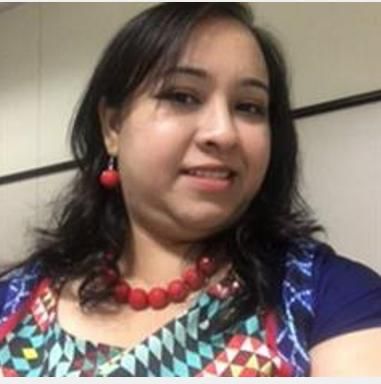 Sumona Bhattacharya
SUMONA BHATTACHARYA, a self-driven woman with 15 years of accomplished career track in general administration from Corp Hospitals to MNC's. She believes in "creating a care network which will evolve over generations organically".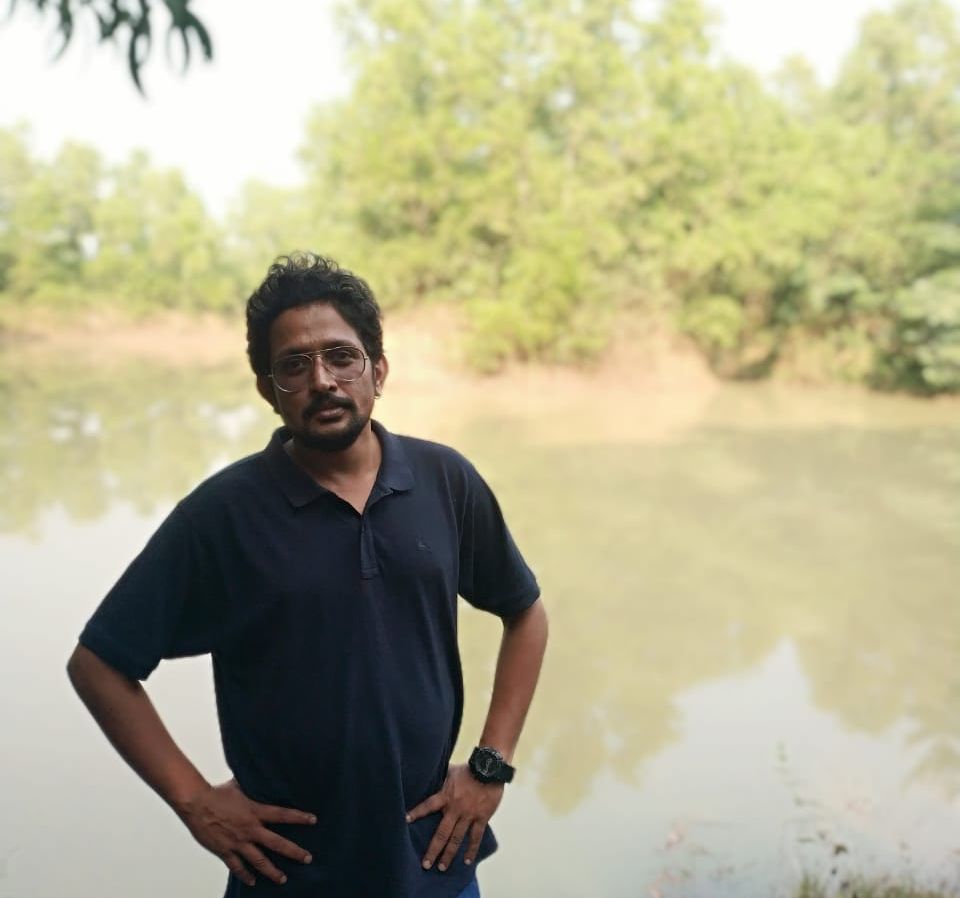 Subhrajit Bhattacharjee
SUBHRAJIT BHATTACHARJEE is an engineer by profession, but a rider by passion, have seen a lot of suffering faces during last 30 years of travelling across India. He wants to create "an inspirational story by standing beside them with a much bigger vision".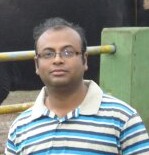 Amit De
AMIT DE an engineering graduate interested in spirituality. He thinks one can find great joy, happiness and satisfaction by helping a student to achieve his dream rather than any pleasure that money can buy.