My Children Foundation is a not-for-profit charitable trust based in Kolkata, dedicated to support underprivileged children to continue their education till they reach their full potential. We are group of people passionate in creating long-term positive impact in people's life. Children who are underprivileged and need someone to look after them, will be mentored and taken care through financial help, emotional care & support. They will lead a healthy happy life and will carry on the same process when they will be independent.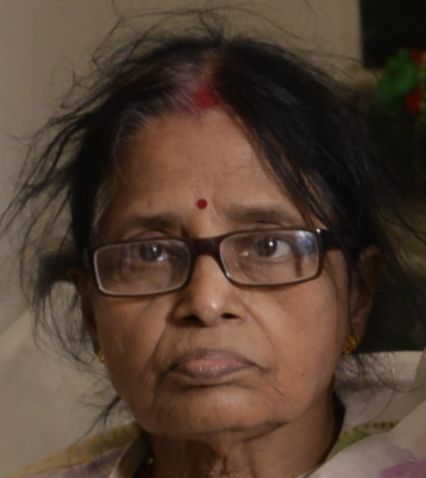 Kanan Majumder – Settlor
Kanan Bala Majumder, a retired teacher, mother and soft-hearted person who believes "education is the only way to make a person confident, free of prejudice and truly independent. The process needs to be started at early age."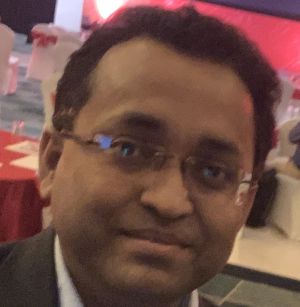 Debashis Majumder – Chairman & Founding Trustee
Debashis Majumder, a B.Tech. engineer from IIT, Kharagpur and a management graduate from IIM, Calcutta, who sees every child in his daughter's eyes. He believes "providing an equal platform to children is rather a matter of social justice than charity".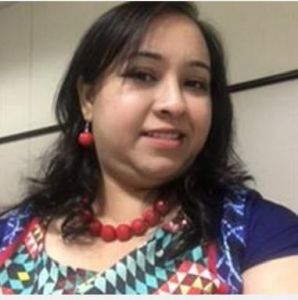 Sumona Choudhury Bhattacharya – Secretary & Founding Trustee
Sumona Bhattacharya, a self-driven woman with 15 years of accomplished career track in general administration from Corp Hospitals to MNC's. She believes in "creating a care network which will evolve over generations organically".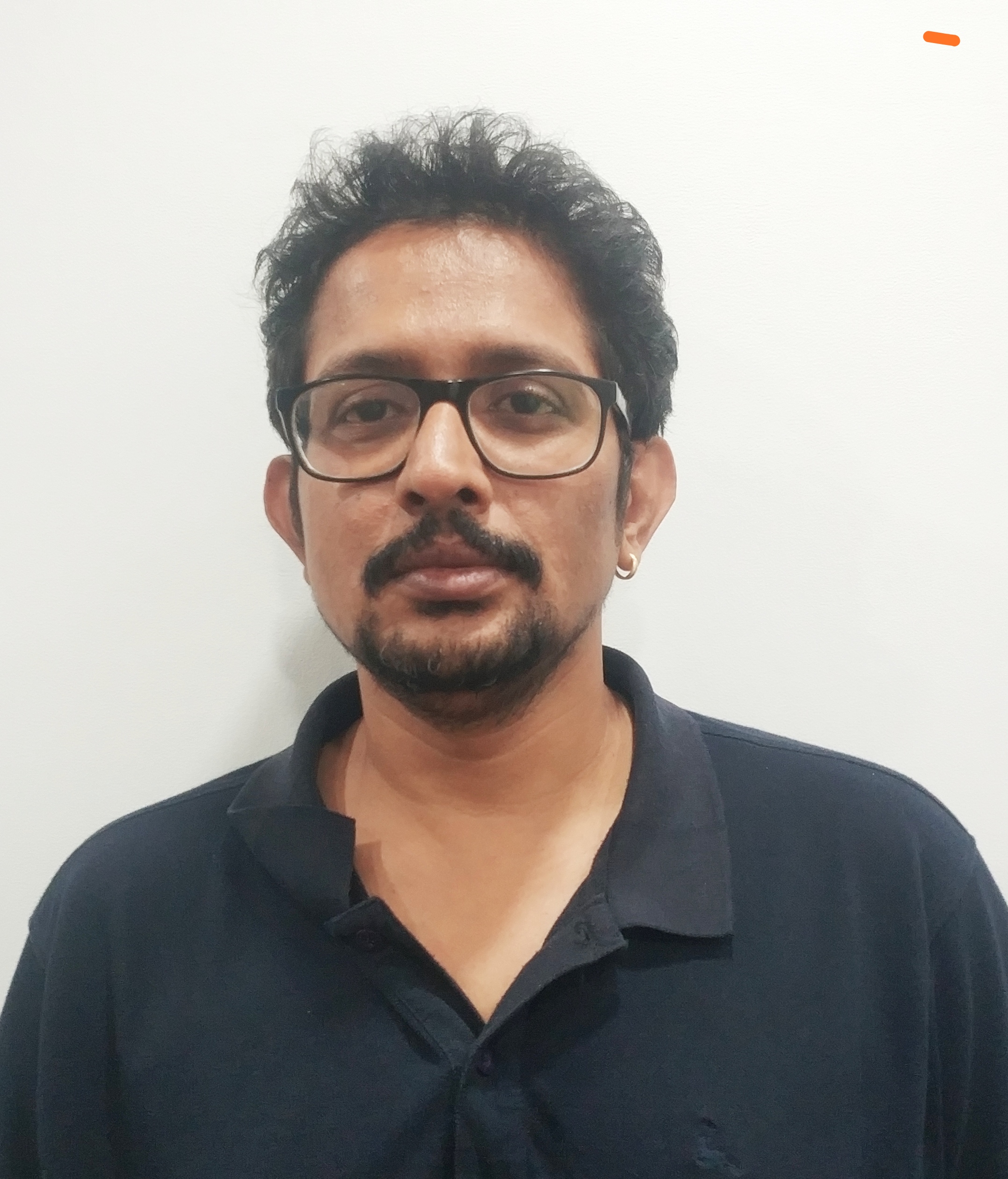 Subhrajit Bhattacharjee – Treasurer & Founding Trustee
Subhrajit Bhattacharjee is an engineer by profession, but a rider by passion, have seen a lot of suffering faces during last 30 years of travelling across India. He wants to create "an inspirational story by standing beside them with a much bigger vision"

Rupasree Dutta – Administration Head
40 years' of teaching experience at various roles with prestigious institutions like Aurobindo Institute of Education, Bhartiya Vidya Bhavan, Calcutta Girls' High School etc. Winner of the 2018 Telegraph award for "Best Teacher in Kolkata".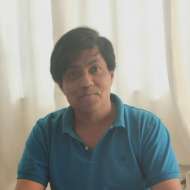 SUDIPTA KUMAR MAITI – Head of Child Onboarding
Sudipta Kumar Maiti is a stock market trader and investor by profession. Always eager to do something good for the society, especially for the needy and deserving children. Firm believer of serving the mankind , in turn serving the God.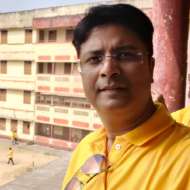 Dhruba Mukhopadhyay – Chief of Community Development
Dhruba is a Civil Engineer by profession and loves to keep things simple. He is searching for Authentic Happiness through enablement of young underprivileged students by providing proper education and guidance to them.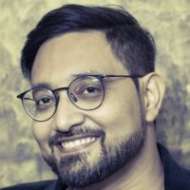 Sudipta Chakraborty – Event Management Head
Sudipto Chakraborty is an IT Program Manager. He is enthusiastic about sports, driving, lifestyle and fashion. Beside this, he spent more than a half decade serving underprivileged and currently, he is focused to make education accessible to all.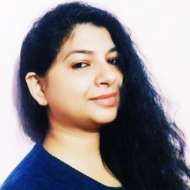 Tutul Chakraborty – Content & Communication Head
An IT Professional who believes music is the soundtrack of her life. She is an engineer & a Management graduate from IIT Kharagpur who strongly feels the need to give back to the society & play an instrumental role in the life of underprivileged children.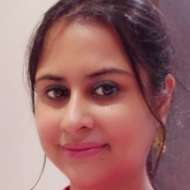 Priyanka Chakraborty – Chief Digital Officer
I am a professional who is passionate about creating content.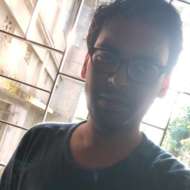 Parikshit Basu – Legal & Compliance Head
Parikshit is an advocate with strong intention to serve underprivilged section of the society. He provides free legal aid to clients who are unable to defend themselves. He believes supporting children is the best way to make a better society.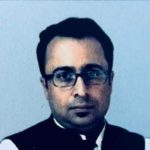 Sudeb Chakraborty - Trustee, Strategy and Relationship
Sudeb Chakraborty, XLRI trained seasoned professional with two decades of EdTech experience managing Fortune 500 clients. He says "Imagine how lucky some of us are to get a proper upbringing, but everyone is not so lucky!"