My Children Foundation is a not-for-profit charitable trust based in Kolkata, dedicated to support underprivileged children to continue their education till they reach their full potential.  We are group of people passionate in creating long-term positive impact in people's life. Children who are underprivileged and need someone to look after them, will be mentored and taken care through financial help, emotional care & support. They will lead a healthy happy life and will carry on the same process when they will be independent.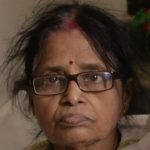 Kanan Bala Majumder - Founder
Kanan Bala Majumder, a retired teacher, mother and soft-hearted person who believes "education is the only way to make a person confident, free of prejudice and truly independent. The process needs to be started at early age."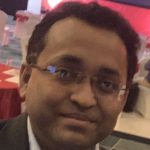 Debashis Majumder - Chairman & Trustee
Debashis Majumder, a B.Tech. engineer from IIT, Kharagpur and a management graduate from IIM, Calcutta, who sees every child in his daughter's eyes. He believes "providing an equal platform to children is rather a matter of social justice than charity".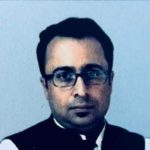 Sudeb Chakraborty - Trustee, Strategy and Relationship
Sudeb Chakraborty, XLRI trained seasoned professional with two decades of EdTech experience managing Fortune 500 clients. He says "Imagine how lucky some of us are to get a proper upbringing, but everyone is not so lucky!"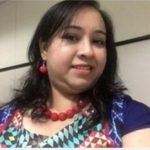 Sumona Bhattacharya - Trustee, Administration

Sumona Bhattacharya, a self-driven woman with 15 years of accomplished career track in general administration from Corp Hospitals to MNC's. She believes in "creating a care network which will evolve over generations organically".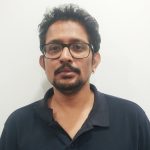 Subhrajit Bhattacharjee - Trustee, Finance

Subhrajit Bhattacharjee is an engineer by profession, but a rider by passion, have seen a lot of suffering faces during last 30 years of travelling across India. He wants to create "an inspirational story by standing beside them with a much bigger vision".