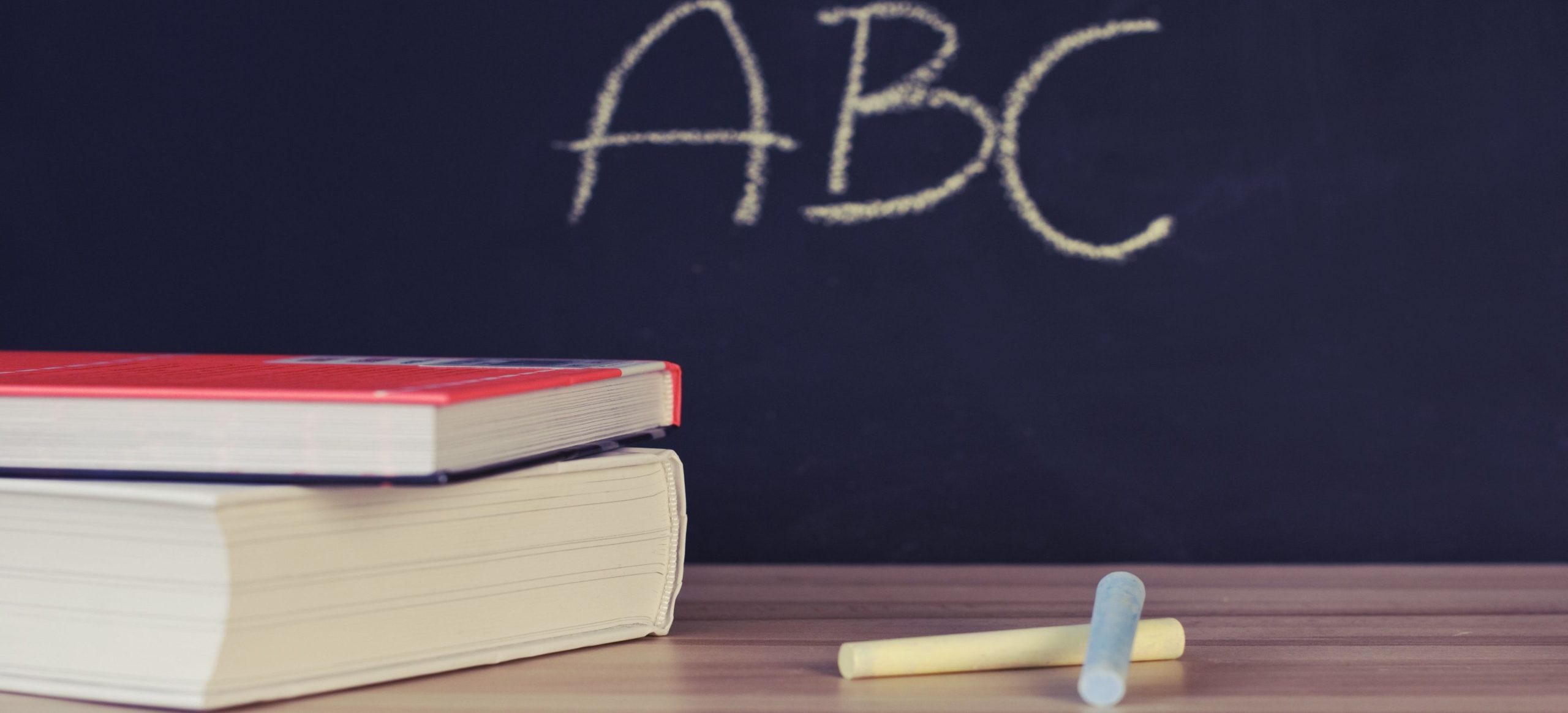 This user has not added any information to their profile yet.
BASIC INFORMATION
Academic, Performing Arts, Others
She belongs to a under privillege society. Her father is a labour and his family income is around 48000 rupees. It is very difficult for him to run the family of 4 members and bear cost of her education. In fact, due to this pandemic his monthly income has become unstable due to the closure. Throughout her childhood she has performed very well. Inspite of all the hardships she scored 79.57% in Secondary Exam on 2020. After that she got selected in Dwarhatta Rajeswari Institution, Hooghly purely on the basis of her merit.
COMMUNICATION DETAILS
IDENTITY
FAMILY & RELATIONSHIP
BANK DETAILS (DON'T MODIFY)
CONSENT
Administration