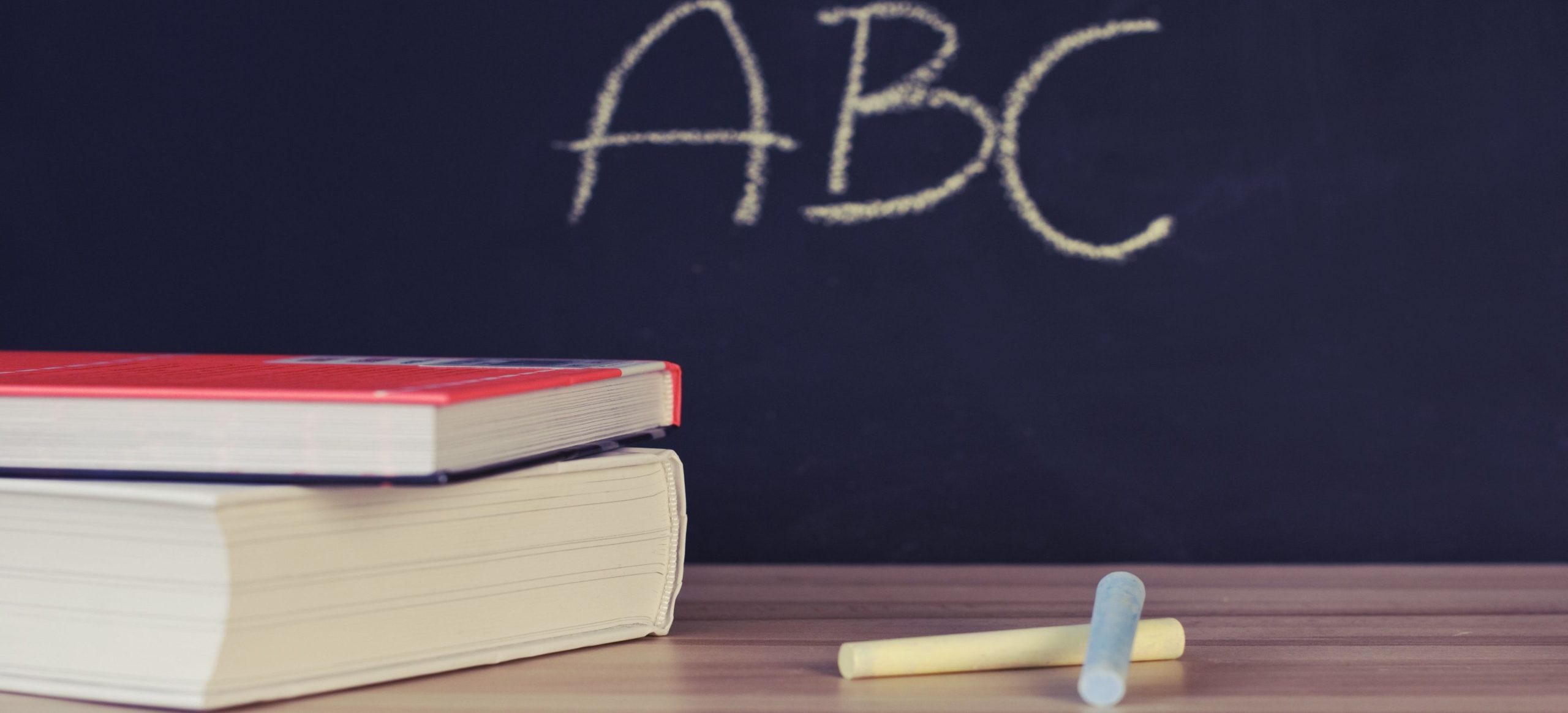 This user has not added any information to their profile yet.
BASIC INFORMATION
Academic, Music & Dance, Leadership
My name is sneha purkait. This year i passed out class 12.I lived in 8no. Rahim ostagar road. I belongs to a lower middle class family. My father is a daily labour. Therefore he have not a permanent income in a month. My mother is a domestic worker and also she was a swiming trainer. Due to lockdown all swiming pools are closed therefor she was no work so she was not get any salary for the swiming club. Then she started domestic work and my elder brother works in zomato. In between lockdown during the work he had an bike accident and then he had an fracture on his leg. In this situation my family took loans for livelihood. Facing this situation i want to continue my education. Therefore i collect old books from freinds and prepare myself for exam and passed with 375.still now i want to continue my education. I want to study psychology honours.
COMMUNICATION DETAILS
IDENTITY
FAMILY & RELATIONSHIP
BANK DETAILS (DON'T MODIFY)
CONSENT
Administration