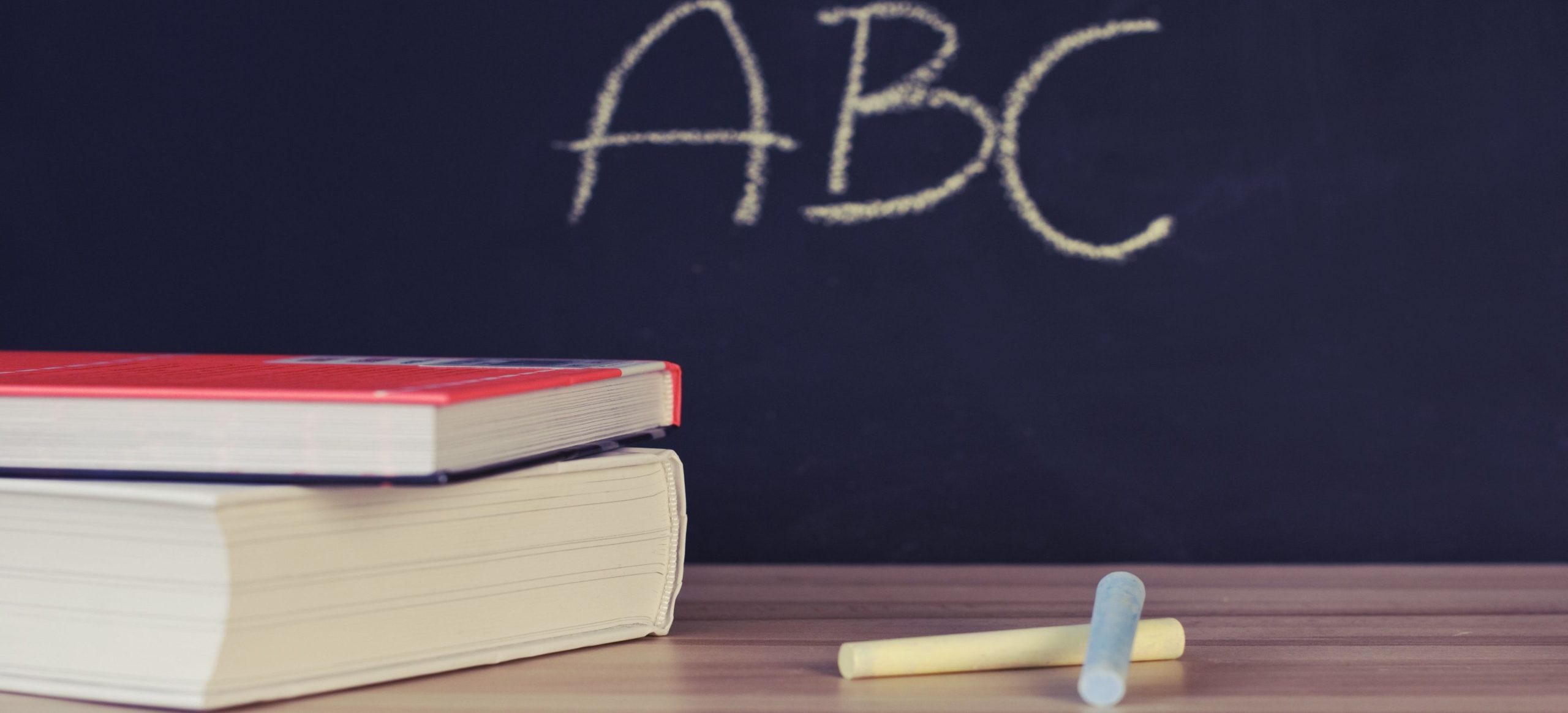 This user has not added any information to their profile yet.
BASIC INFORMATION
Academic, Music & Dance, Performing Arts
Shristi Jha is a very obedient child. She is very sincere child. She is consistently improving her academic performance. Unfortunately her father abandoned her and she is going through a severe financial crisis which has become major obstacle in her educational career.
COMMUNICATION DETAILS
IDENTITY
FAMILY & RELATIONSHIP
BANK DETAILS (DON'T MODIFY)
CONSENT
Administration