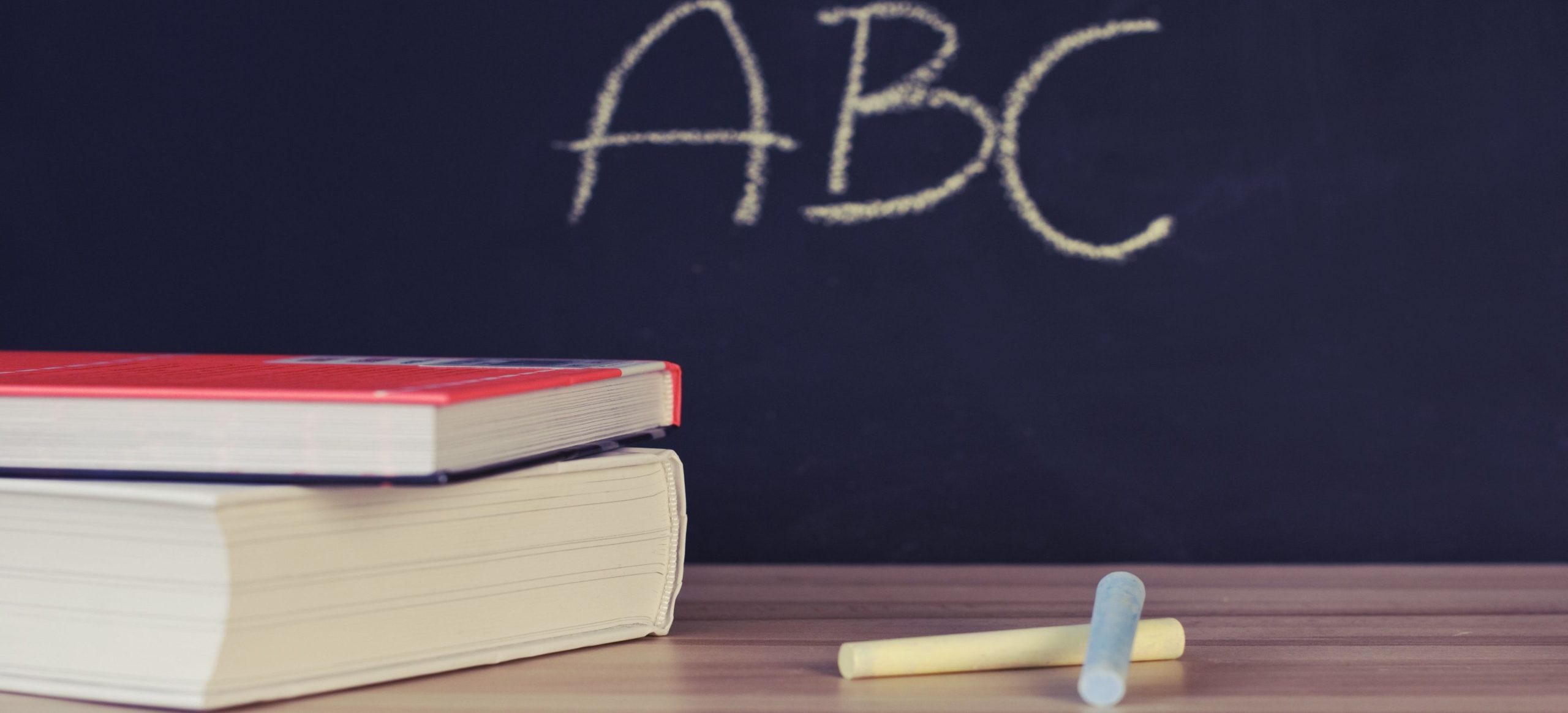 This user has not added any information to their profile yet.
BASIC INFORMATION
ASMI ATUL GHODEKAR

SHITAL ATUL GHODEKAR
Academic, Music & Dance, Sports
I am Shital Atul Ghodekar (age 34 years). My husband Atul Bansilal Ghodekar (age 34) passed away on 05 May 2021 due to Kovid 19 epidemic. My husband Atul Bansilal Ghodekar started treatment at Thane Municipal Hospital after receiving positive report of Covid 19 Antigen from Thane Municipal Corporation. He died on 05 May 2021 during treatment of Covid 19. My husband had a job. I have a 7 year old daughter Ashmi Bansilal Ghodekar. Her education is also underway. I am a housewife and I don't have a job. My husband died of covid 19 and lost his daughter's umbrella, leaving her an orphan. The question of subsistence is ahead of me for the future. You should help me financially and through others. Since the girl is also starting her education, she also has financial expenses. Please help me through you, this is a heartfelt request. Your valuable cooperation is expected.
COMMUNICATION DETAILS
IDENTITY
FAMILY & RELATIONSHIP
BANK DETAILS (DON'T MODIFY)
CONSENT
Administration