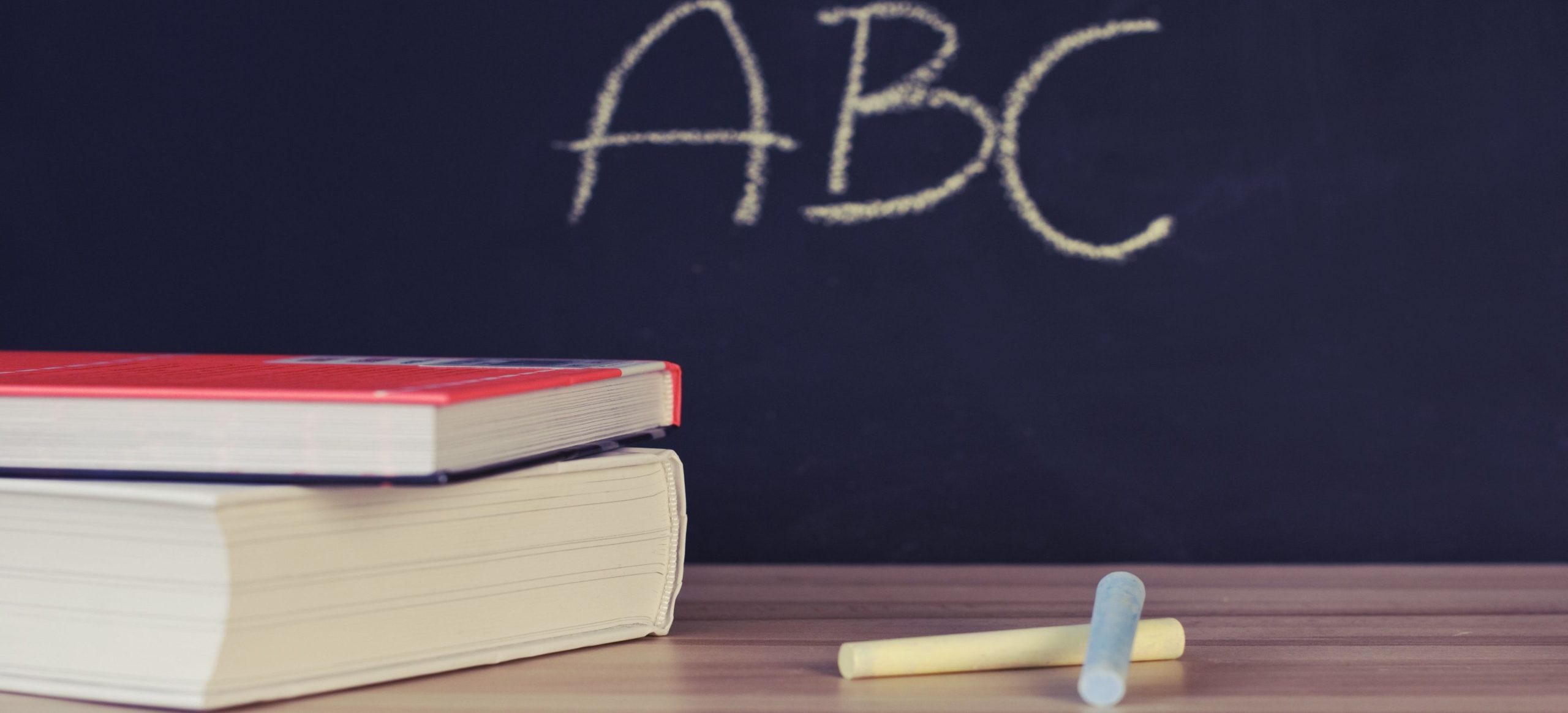 This user has not added any information to their profile yet.
BASIC INFORMATION
Academic, Sports, Creative
I belong to a very under privilege society. My father is a labourer and his monthly income is around 4000/- . It is very difficult for him to run the family of 5 members and bear the cost of my education in fact due to this pandemic his monthly income has become unstable due to the lockdown. I would like to be a Scientist in future. This is impossible to pursue my dream only my father's financial help. Throughout my childhood I have performed very well inspite of all the hardships. I scored 94.71% in my Madhyamik Examination of 2020 . I read in Dwarhatta Rajeswari Institution, Hooghly. Due to the pandemic situation our class XI final exam was cancelled. Now I am reading in class XII.
COMMUNICATION DETAILS
IDENTITY
FAMILY & RELATIONSHIP
BANK DETAILS (DON'T MODIFY)
CONSENT
Administration