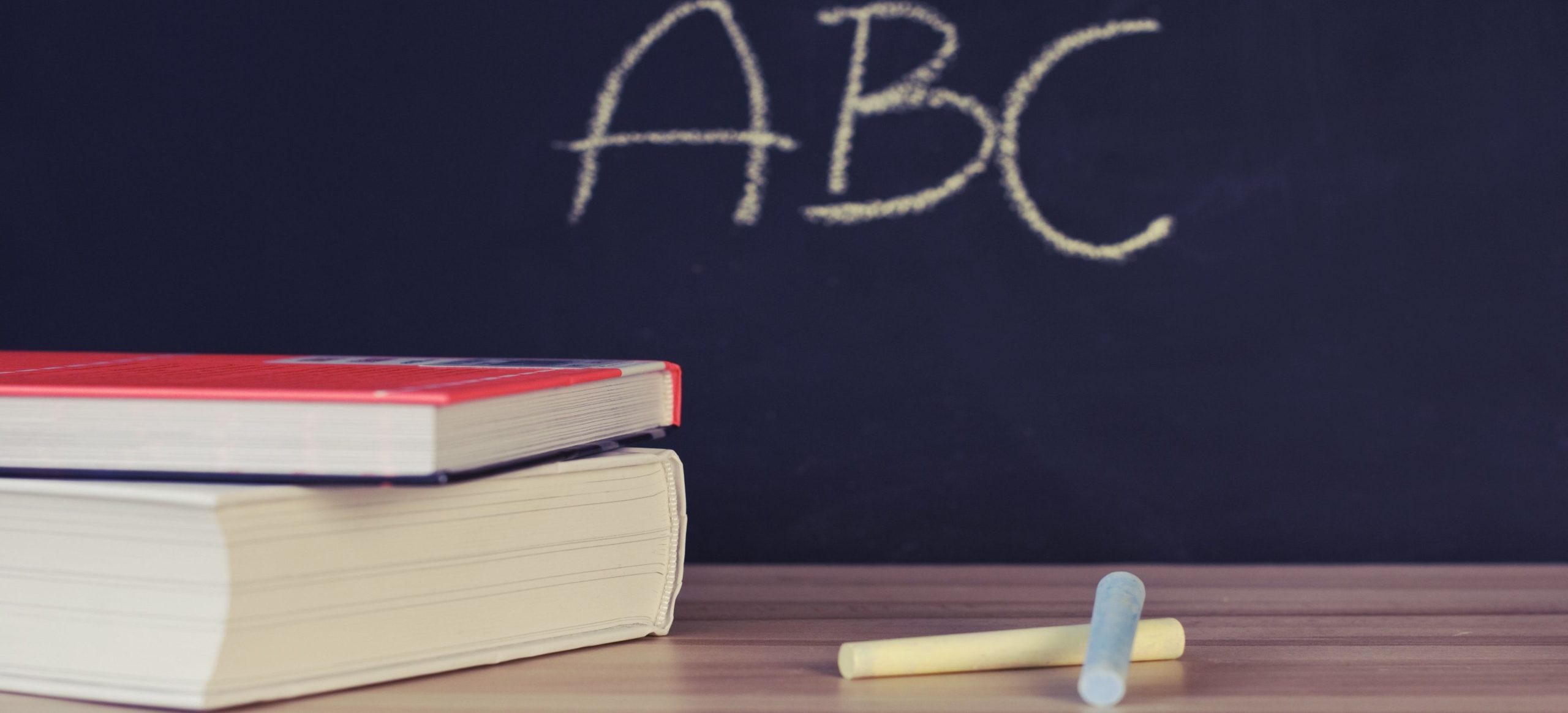 This user has not added any information to their profile yet.
BASIC INFORMATION
Music & Dance, Creative, Leadership
Preeti is a fine learner . She studies in Indira Academy of class 10 . She lives in 43D, G.J Khan road topsia kolkata 700039. In her family there are 6 members . Preeti's father (Saroj Kumar Shah). He is a sole earner of his family. He works in mio amore . His monthly income is 4000 which is also the total family income of her family. Her mother ( Bindu shah) is a house wife, brother (Peayush kumar shah) studies in class 8 indira academy , sister ( priyanshu kr. Shah) is in class 6 in Ektara , Grand father ( Ram jattan shah) doesn't works. They all live in a single room and uses common bathroom. Preeti is a fun loving girl . She loves to participate in different activities. She aspires to become a doctor or a business woman. She is always eager to learn new things. She has always been respectful with her teachers. Preeti is excellent in both academics and curricular activity. In her free time she enjoys doing craft works , doing embroidery designs and mehendi .She has also participated in mentorship programme and water day workshop in which she received 2nd prize. Her favourite subjects are maths and science . Her scores have been consistent since past few years (90-95%) . Preeti is an ambitious child and tends to have a bright future ahead. She is always thankful to ektara for providing her with all these opportunities.
COMMUNICATION DETAILS
IDENTITY
FAMILY & RELATIONSHIP
BANK DETAILS (DON'T MODIFY)
CONSENT
Administration