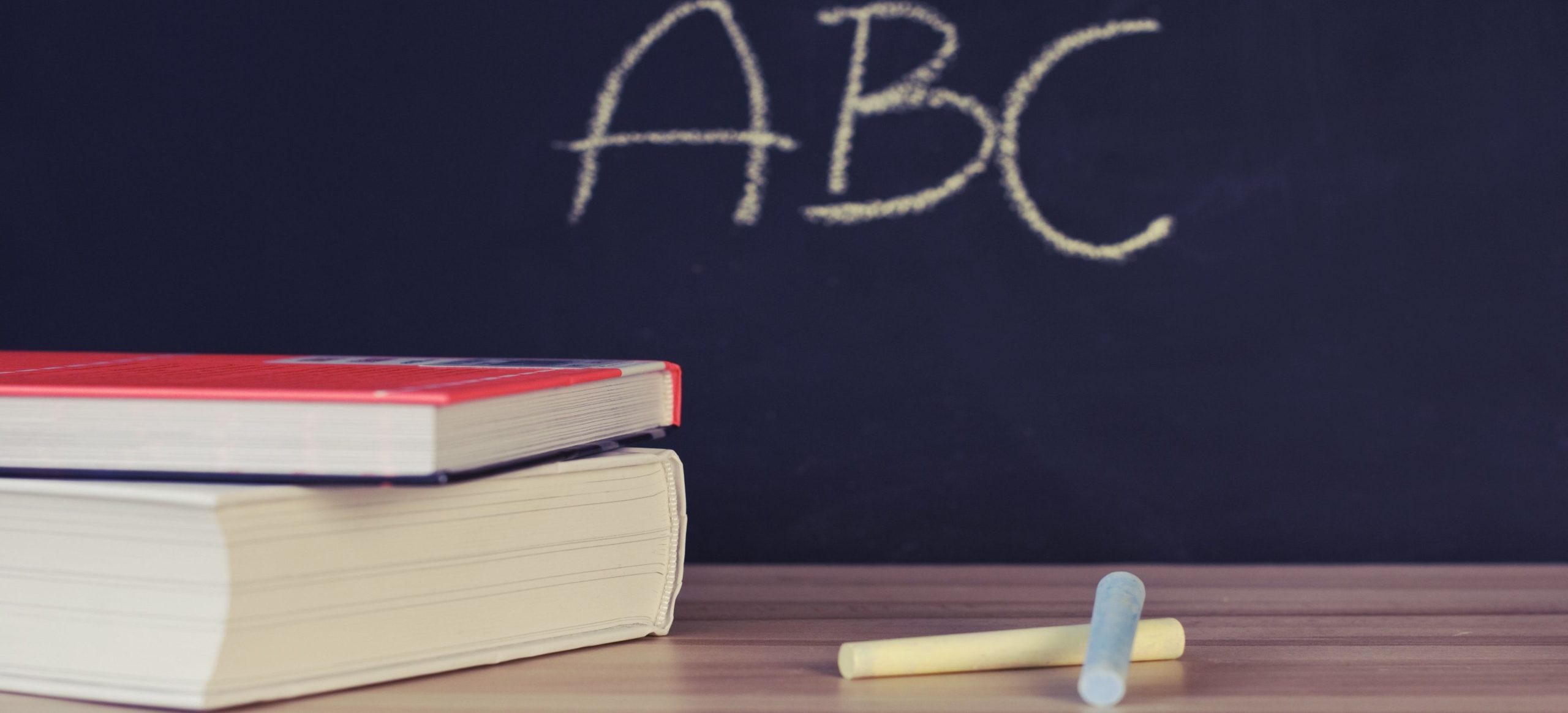 This user has not added any information to their profile yet.
BASIC INFORMATION
B.sc 1st year 2nd semester
I belong to a under privilege society. I lost my father at the age of. It is very difficult for Our family to survive 3 members and bear tha cost of me and My sister's education. As I don't have a family income Bt my maternal Grand Father gives us some help to run our family and ours education. Throughout my childhood i have performed very well inspite of all the hardships.I scored 70.57% in my Madhyamik Examination. After that i went to Rishra Vidyapith Hooghly purely on the basis of my merit . From there in class 12 with science stream I scored 79.4% marks. Presently i am persuing B.sc from Barrackpore Rashtraguru Surendranath college.
COMMUNICATION DETAILS
IDENTITY
FAMILY & RELATIONSHIP
BANK DETAILS (DON'T MODIFY)
CONSENT
Administration