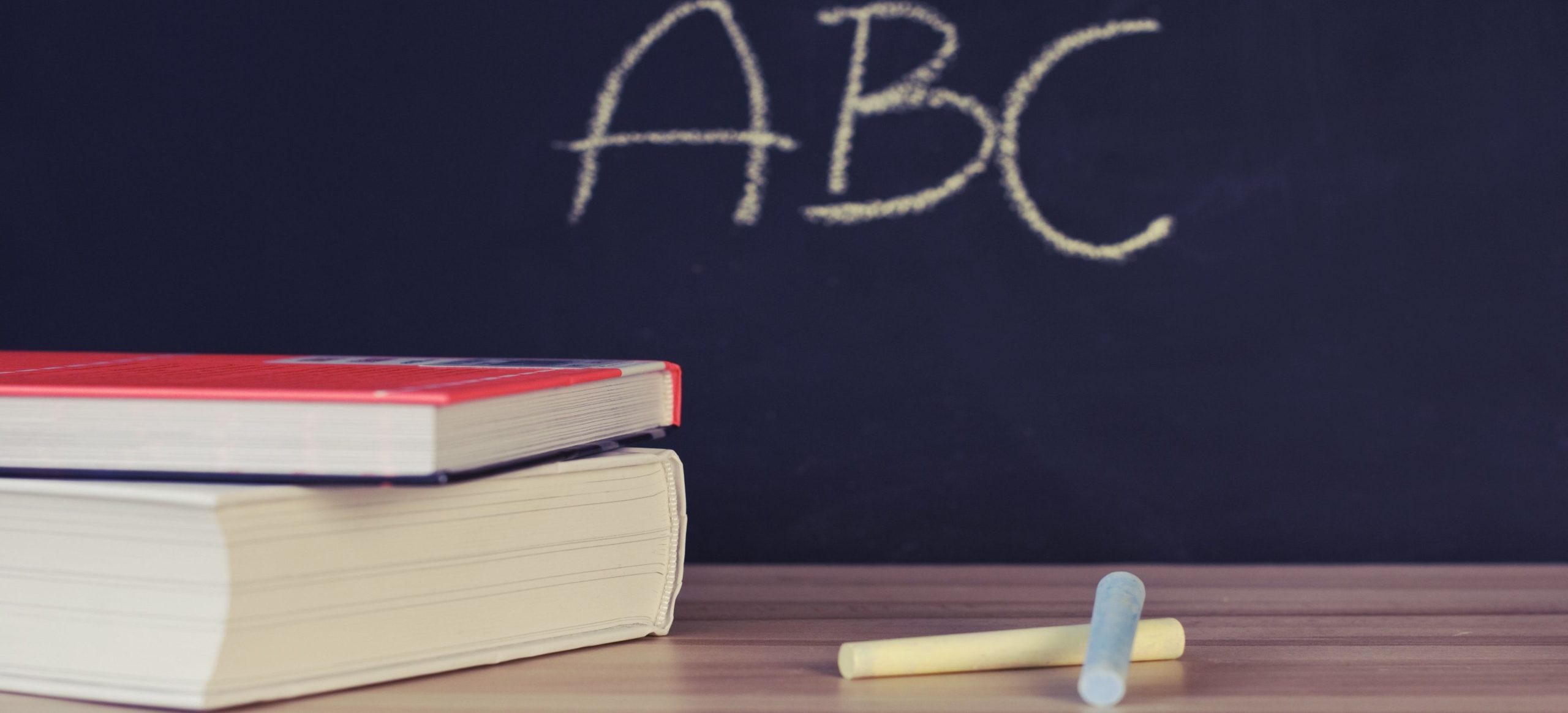 This user has not added any information to their profile yet.
BASIC INFORMATION
Academic, Sports, Creative
Kaish is an excellent, sensible and a brilliant student, he pays great attention in his studies. He believes that education will lead him to success and achieve goal for his future as well. He needs help to continue his education.
COMMUNICATION DETAILS
IDENTITY
FAMILY & RELATIONSHIP
BANK DETAILS (DON'T MODIFY)
CONSENT
Administration