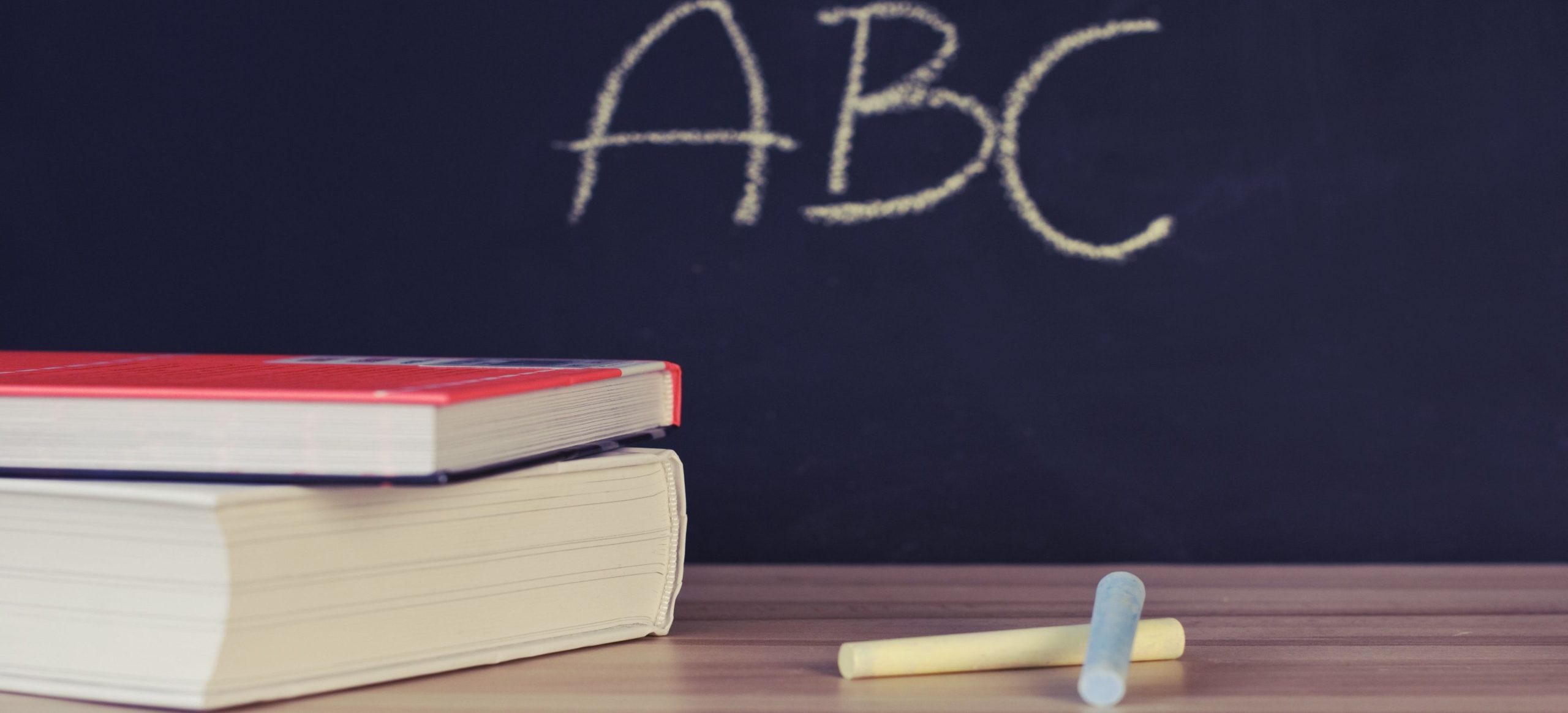 This user has not added any information to their profile yet.
BASIC INFORMATION
I,Koushik Samanta,21 years old,live in Khanru (W.B.).I got BSc degree in 2020,currently doing my masters degree in Physics. In future I want to become a lecturer or researchers.
I have four people in my family father, mother, sister and me. My father is a farmer, mother is a housewife.I used to face poverty since childhood. My parents work hard everyday to have a small income in my family so that we can live a little bit comfortable life. I started to collect old books from my seniors and take help from friends and passed my first board exam with a good mark. In this I become addicted to science. Mom and dad support me to read with my dream. But after pass out my 2nd board exam some people told that if I choose science I must fall in difficult situation, it will take my long time to achieve my goal. But I never stop for a moment. In College life I started to give tution to juniors, take less tution masters and collect books from library to continue my study. I passed my graduation in first division. It was not big but a strong achievement for me. But now my sister's study is also with me. she is in 10th standard. My parents are unable to maintain both of our study. So I struggle hard to make my future to help her. At that moment a small amount of help can help me a lot. I don't want to stop I want to go forward.
COMMUNICATION DETAILS
IDENTITY
FAMILY & RELATIONSHIP
BANK DETAILS (DON'T MODIFY)
CONSENT
Administration