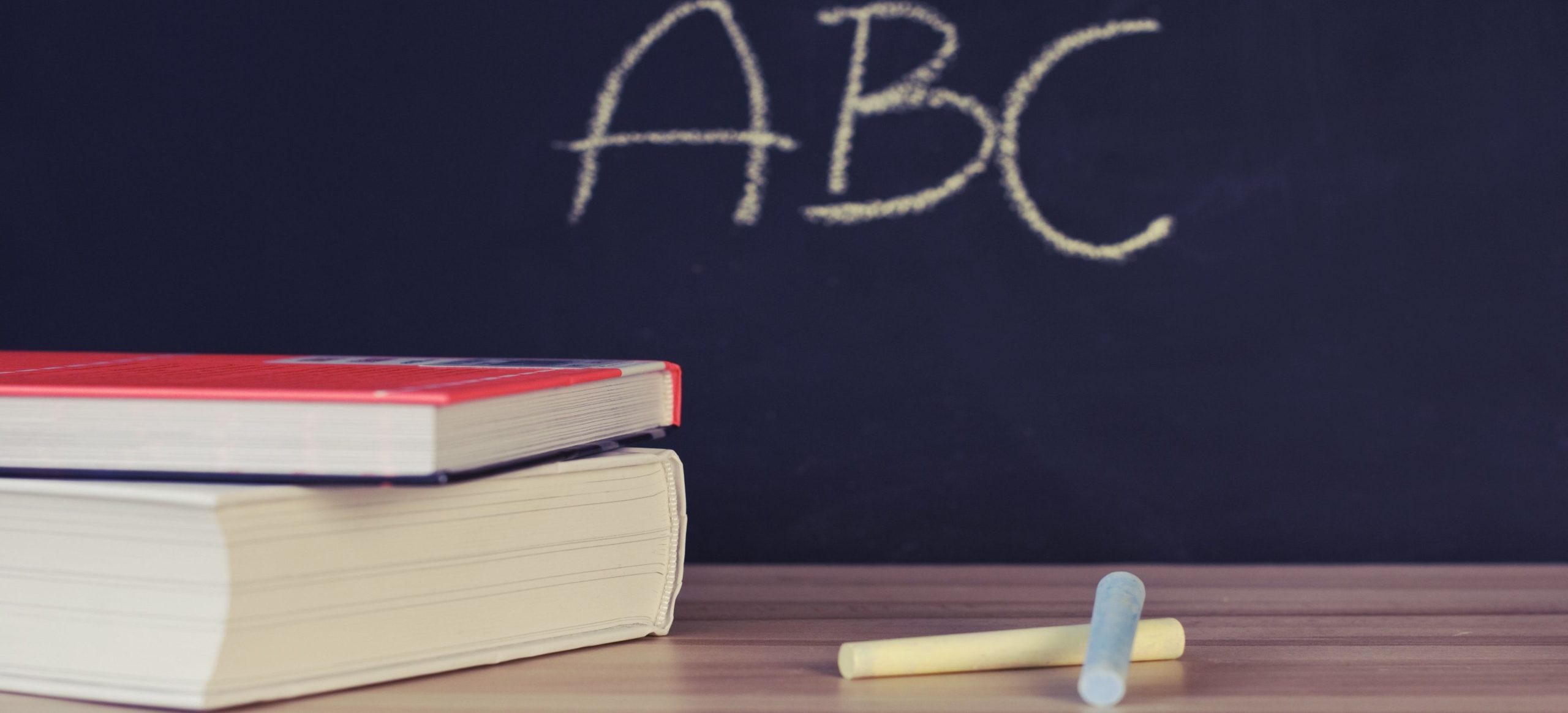 This user has not added any information to their profile yet.
BASIC INFORMATION
Academic, Sports, Creative
I belong to a under privilege society. My father works in a shop as a labour and his monthly income is around 4000 rupees. It is very difficult for him to run the family of 4 members and bear the cost of my education in fact due to this pandemic his monthly income at become unstable due to his the closer.Throughout my childhood I have performed very well Inspite of all the hardships I scored 63% in my class 7 on 2019. I have also studies will in class 8 but an annual examination was cancell due to pandemic. After that I got select in Dwarhattahatta Rajeswari institution, Hooghly purely on the basic of my merit. From there in class 9 I want to become in the life with in income my father will have a lot of problems so I need continuously support to fulfill my.
COMMUNICATION DETAILS
IDENTITY
FAMILY & RELATIONSHIP
BANK DETAILS (DON'T MODIFY)
CONSENT
Administration