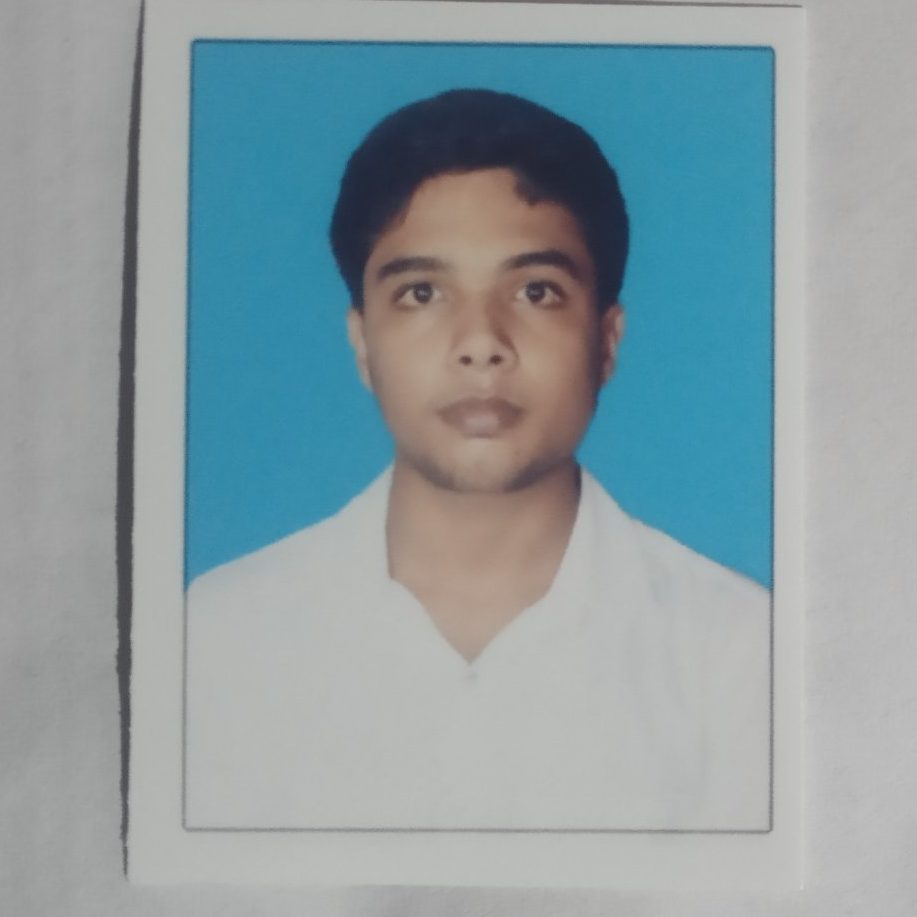 Child's Name: Sovit Saha (Public Profile)
Age: 14 years old
Gender: Male
Good At: Academic, Sports
Place: Bhadreswar, India
Annual Family Income: Rs. 84,000/-
Family Size: 4
Currently studying: 9th
Custodian's Occupation: Jute Mill Worker
Note from the child:
I,Sovit Kumar Saha, belong to a poor family.My father is a Jute Mill Worker and his monthly income is around ₹7000.It is very hard for him to manage the family of 4 members.It is not easy for him to bear the cost of education of me and my sister.In fact, due to the present pandemic situation his monthly income got reduced with duty three days a week.Since my Primary Level I have been performing very well inspite of the above mentioned difficulties.At present I am a student of class-IX.Due to Covid-19 pandemic last year no examination was taken when I was in class-VIII, but in 2019 when I was in class-VII I had scored 78% marks in the final examination.I am also associated with sports (athletic) and practise under the guidance of Mankundu Sporting Club.I have already played in district level and the state level is awaiting due to the pandemic.
I, Sovit Kumar Saha, awfully need fiinancial support to carry on my further studies. It I am granted the support' I would be able to take coaching classes and buy good reference book. Thus I can bring charm to the potential of my ability. Without a good financial support l cannot be able to fulfil the dreams of my parents.
Performance Records
| S. No. | Board/University | Standard | Maximum | Obtained | Percentage | Position | Comment |
| --- | --- | --- | --- | --- | --- | --- | --- |
| 1 | Wbbse | 10th | 700 | 497 | 71% | – | I Secured 1st Division, Obtaining 497 Marks Out Of 700 In The Madhyamik Examination (w.b.b.s.e.) This Year, (2023). |
| 2 | Wbbse | 9th | 350 | 312 | 89% | 2nd | I Stood Second In My Class In The Final Examination. At Present I Am Studying In Class-x. |
| 3 | Wbbse | 7th | 900 | 702 | 78% | 2nd | I Stood 2nd In My Class. |