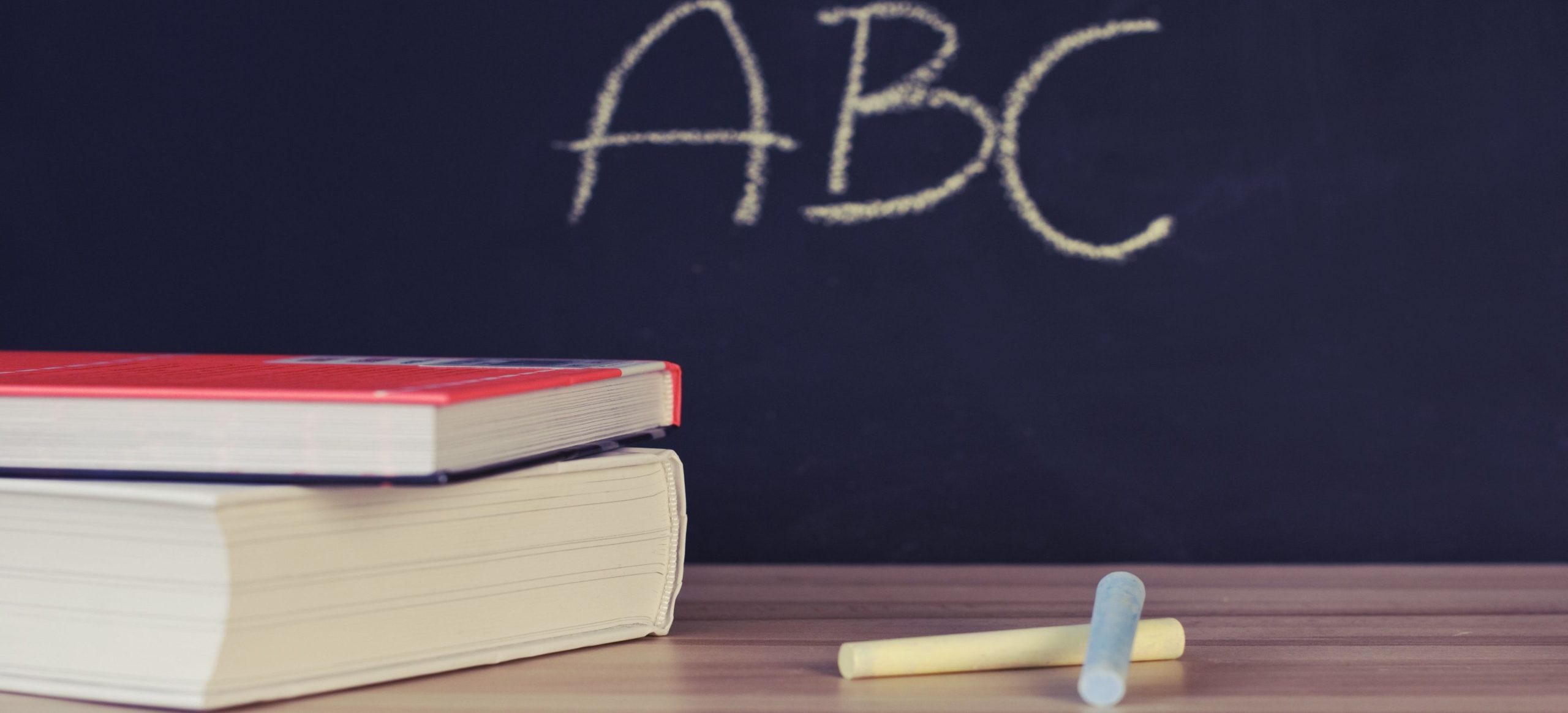 This user has not added any information to their profile yet.
BASIC INFORMATION
B.A(Honors)1st year 1st semester
I belong to a Under privilege Society.My Father is a jute mill worker and his monthly Income is around 8000 rupees.It is very difficult for him to run the family of 6 members and bear the cost of my all brothers (3) and sister(1) education infact due to this pandemic his monthly income has become unstable due to the closer of JuteMill in which He is working. He works like daily earner on same mill though he has retired but he cannot get his duty daily.Throughout my childhood I have performed very well inspite of all the hardships.I scored 65.1%in my Madhyamik Examination.After I get addmission in my own school due toh shortage of money.From there in class 12 with Arts stream I scored 87.8% marks. Presently I am persuing B.A From Indra Gandhi National Open University.
COMMUNICATION DETAILS
IDENTITY
FAMILY & RELATIONSHIP
BANK DETAILS (DON'T MODIFY)
CONSENT
Administration