Please carry out these periodic activities time-to-time, for an example, every three months. This is critical for audit purpose.
1

Upload performance documents
The only expectation from child is to perform. There will be periodic audit of child's performance.
We request you to visit "My Documents" section under your name on top-right corner.
Provide a description of performance documents and upload. You may upload video file as well if it is performing arts like dance or dramatics or sports as well.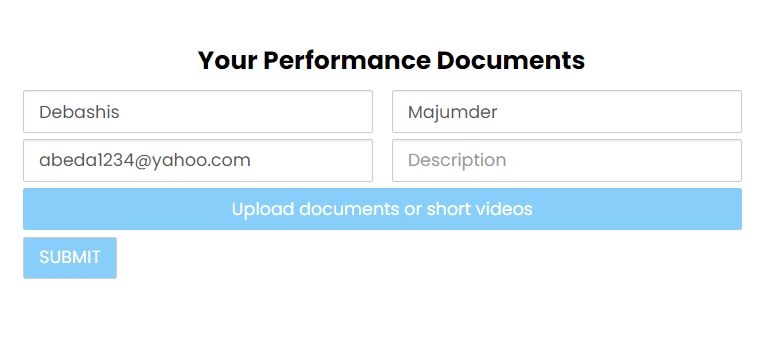 In the same "MY DOCUMENTS" section, you can see a folder structure where all the documents are stored. You can check and validate those documents. If anything missing, please upload or contact us to get help.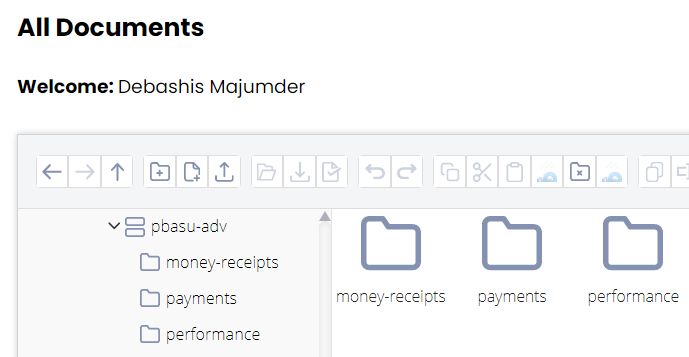 You may raise a request to discuss with mentor to get some guidance and help. Go to Contact Us and choose right option in Subject.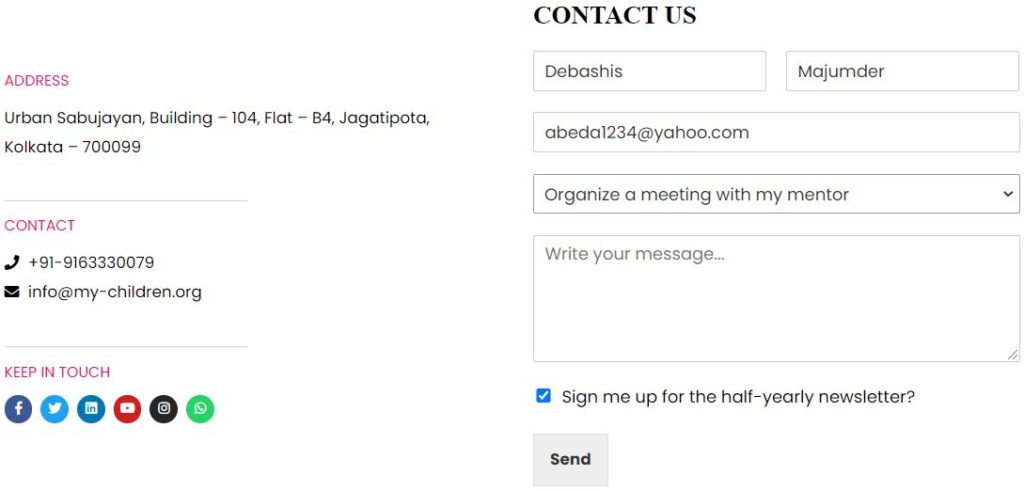 Time to time, please upload some feedback, short videos, written message to your mentor by visiting "My Feedback" section.