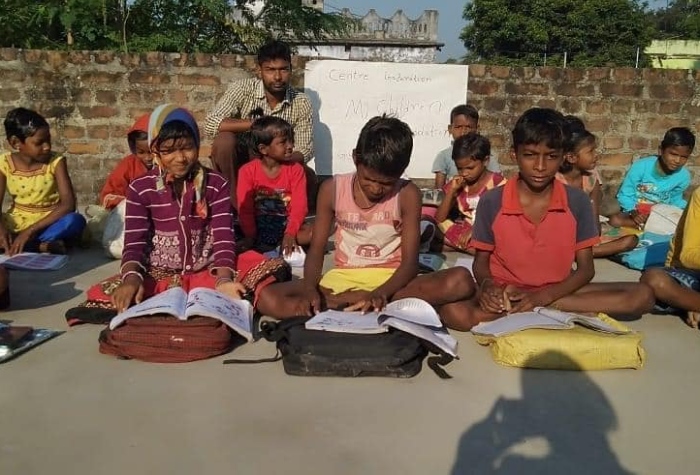 "Education is the most powerful weapon you can use to change the world."
   – Nelson Mandela
*All your donations are exempt from Income Tax under Section 80G of Income Tax Act, 1961.
My Children Foundation is setting up coaching centers at remote villages across India. We are targeting poor, marginalized children belonging to tribal people and backward classes who are unable to access quality education. Moreover, their education has been severely affected by Covid-19 pandemic for last 2-3 years.
To help them recover from this shock, My Children is organizing coaching classes for these children by local skilled teachers & needy students of higher classes to generate employment opportinites for them as well.
We are targeting to bring more than 20,000 children under this program across India through 200+ centers. We will identify children with high potential among them and bring them under our comprehensive support program so that they can reach to their full potential. We believe this will make them independent in their life, uplift their families and help our country progress in long run.